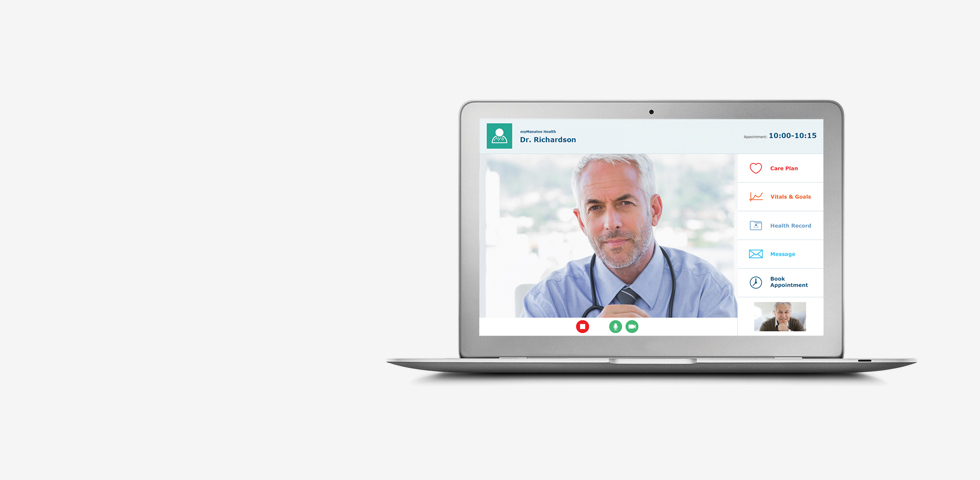 Get help when you need it
If you ever need help,
are concerned or have a question
you can send a secure message or
make a video call with your care team
Video Call and Secure Messaging
It is often times difficult to find the time to go see your doctor, especially if all you need is to ask a quick question or get an update on when your blood results are done. It is even harder to get to your medical provider if you are out of the country and cannot remember the name of your medication. So what are your options?
With Qure4u you can always get in touch with your care team when you have questions, either by sending a secure message or conduct a face to face video call, if you prefer a visual communication method.
Both secure messaging and video calls can be accessed through your Qure4u profile. When a video call appointment is coming up you will both get an email reminder as well as it will be marked as a task on your "To-Do" list. When you have a message from your care team you will receive an email stating that you have a message waiting and you can then log in and read it in your secure Qure4u inbox .