---
My Goals
Here you can see a summary of the Goals you set for all your vital information such as lung function, cholesterol, weight, nutrition, body composition etc.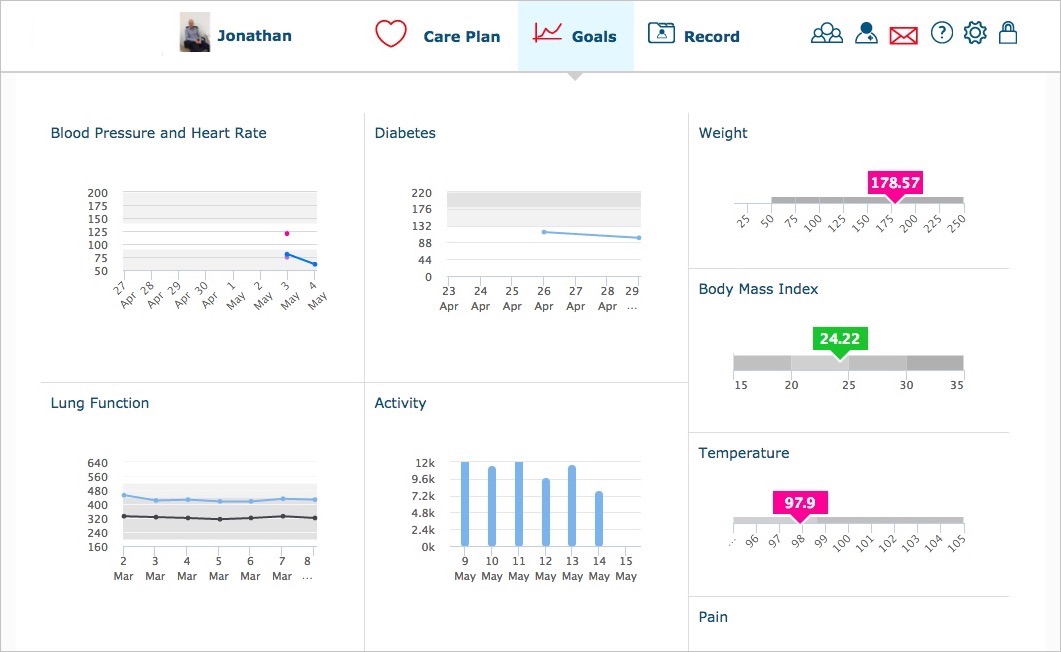 If you have not yet set any Goals in your profile, click the 'Add' icon and an overview of all the Qure4u graphs comes up.



These easy-to-use, innovative graphs make it easier than ever for you to track your vitals, set goals and learn how to progress. Qure4u is integrated with more than 50 apps and devices, which you can set up to import data so the graphs fill out automatically.

Click on the graph that you wish to add a goal to and then on 'Set Goal'.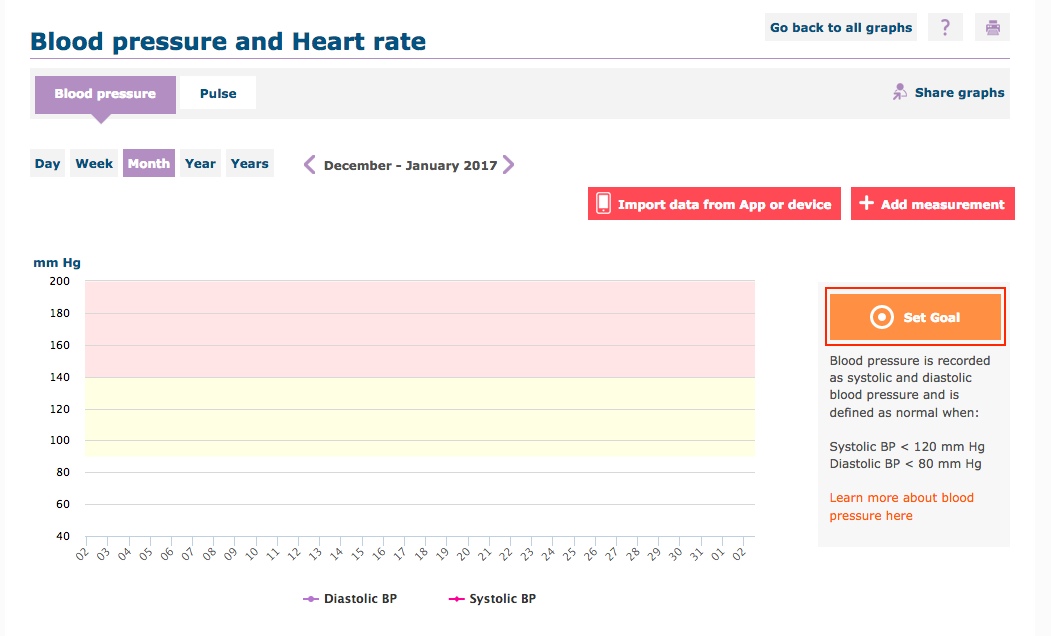 Enter the value you wish to be at. You can also add a note to your goal. Press 'Save' and your goal will be set.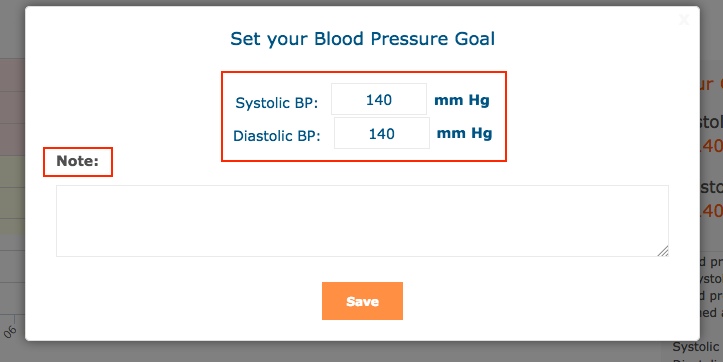 If you wish to change your Goal, click the pencil icon next to the text 'Your Goal'.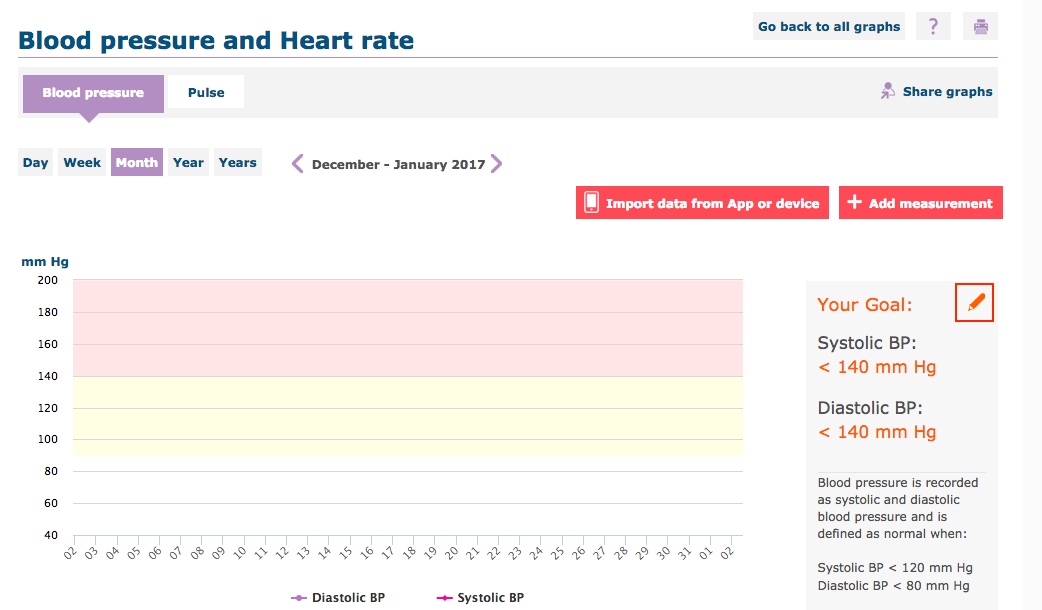 Ask a question
---
Email Us
Translate
---
Related Articles
---
{{'title.Care+plan' | translate}} {{'title.My+goals' | translate}}